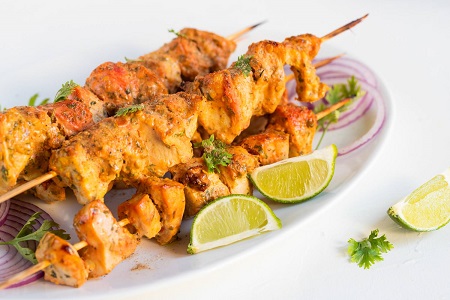 Starters
Indian starters are spicy, delicious and mouth watering.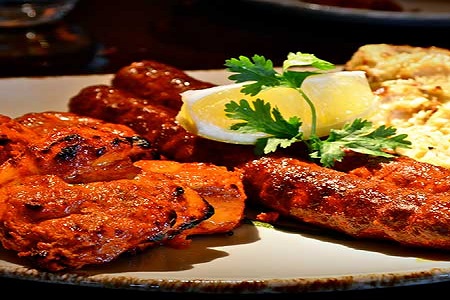 Non Veg
Great variety of meat, poultry and fish dishes in Indian Cuisine.
Veggies
We preserve dishes of traditional vegan food from all over North India.
Desserts
A significant element in Indian cuisine. Indians are known for their unique taste.
drinks
Take a look at our fantastic range of cold, hot & alcoholic drinks.
TANDOORI CUISINE IS ONE OF THE OLDEST METHODS OF COOKING IN NORTH INDIA
OUR MEATS AND VEGETABLES IN OUR TANDOORI SECTION ARE MARINATED FOR A MINIMUM OF 12 HOURS, SKEWED AND PLACED OVER A HOT CLAY-OVEN CHARCOAL PIT. THIS GIVES OUR TANDOORI DISHES THE DISTINCTIVE BARBEQUE TASTE YOU WON'T GET USING CONVENTIONAL METHODS
Our curries are classic and carry depth of flavour which require no frills. We simply cook our dishes with love and passion using the same recipes and serve into a kharai bowl piping hot with fresh ginger and coriander. 
Our menu offers a wide variety for our vegetarian, gluten-free and vegan customers. Try our Bhindi which is a delicious Okra Masala that is both vegetarian and vegan.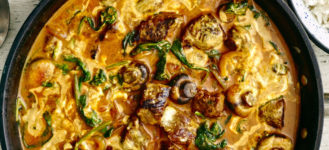 Monday - Friday 11:00 AM to 9:30 PM
Saturday – Sunday 11:00 AM to 9:30 PM
Delivery Available 12:00 PM to 9:00 PM